Client: 
i-Health, Ovega-3
The people at i-Health, manufacturers of Ovega-3, a DHA + EPA Omega-3 supplement, came to us for an animated video to launch the re-branding of this signature product. They were particularly interested in advertising their competitive advantage of the product being vegetarian-friendly and sustainable, in that Ovega-3 is sourced from algae, not fish. I saw the creative possibilities and interacted with the client to make certain we were on track to deliver what they were looking for.
CONCEPT


We presented a c

oncept, which the client readily adopted, to tell the superior benefits of Ovega-3 from a fish's perspective. The fish relates his anxiety to his therapist, tells how he is pointlessly losi

ng friends to satisfy the needs of people who think fish oil is the source of Omega-3s. Plants are the answer to their needs—the algae from which Ovega-3 is derived.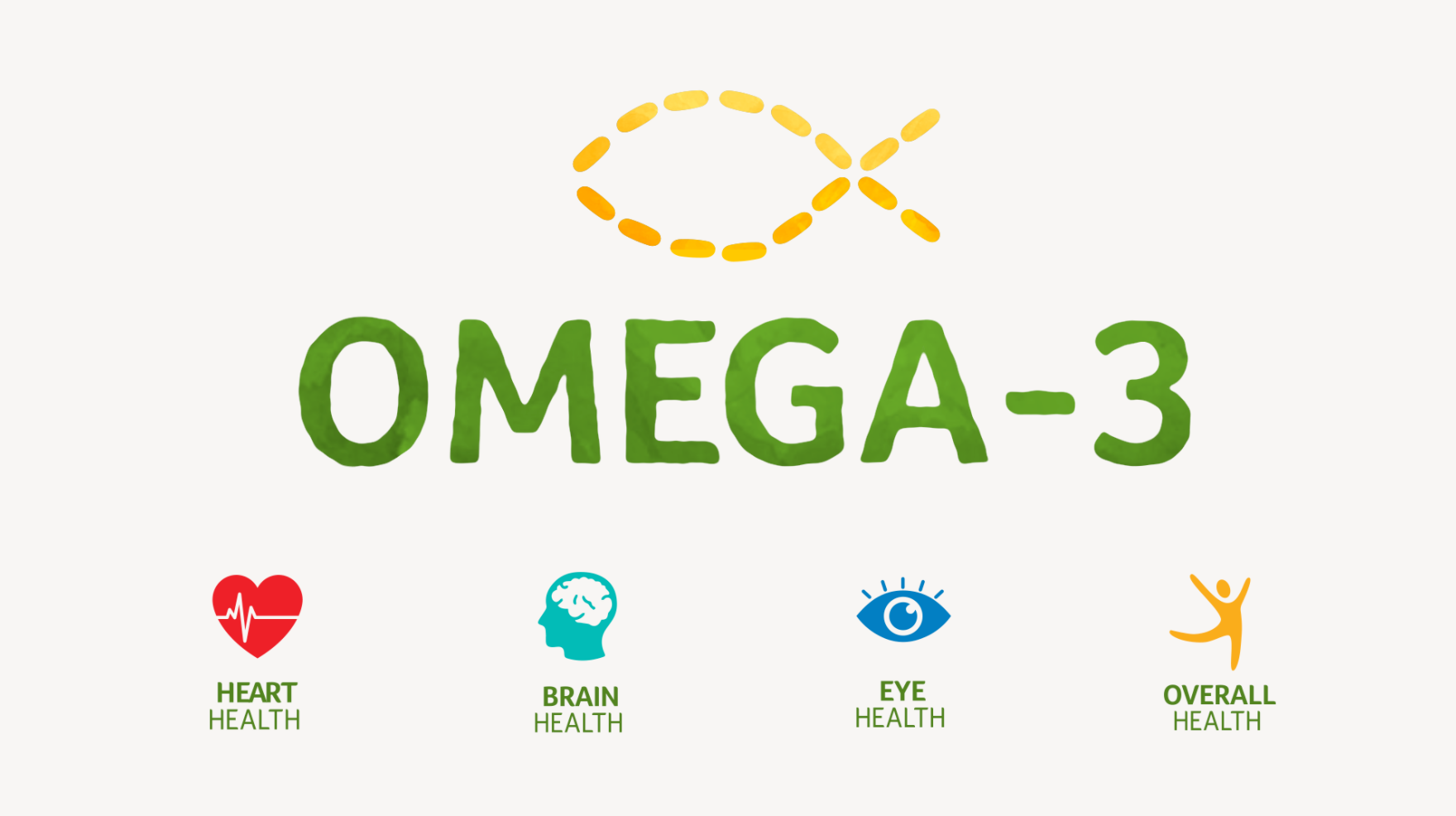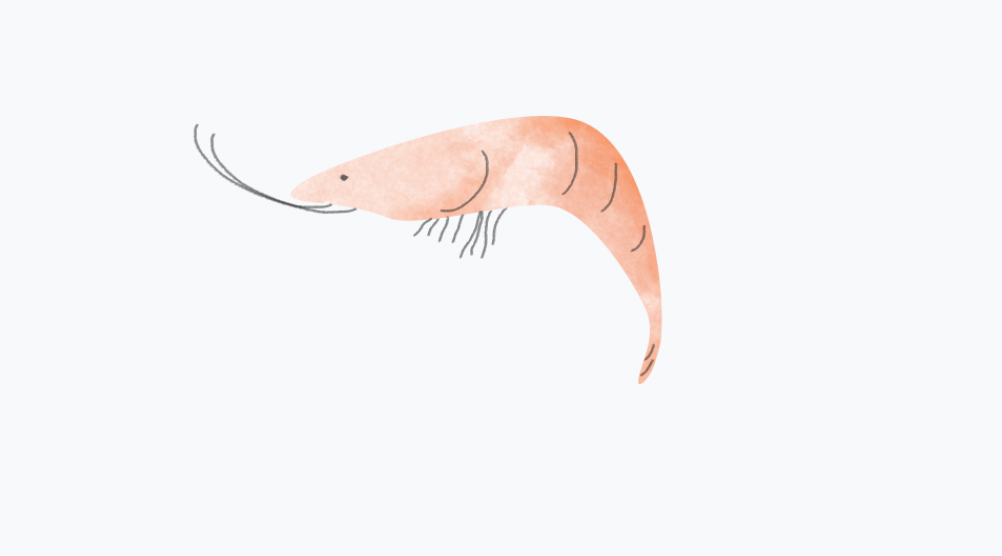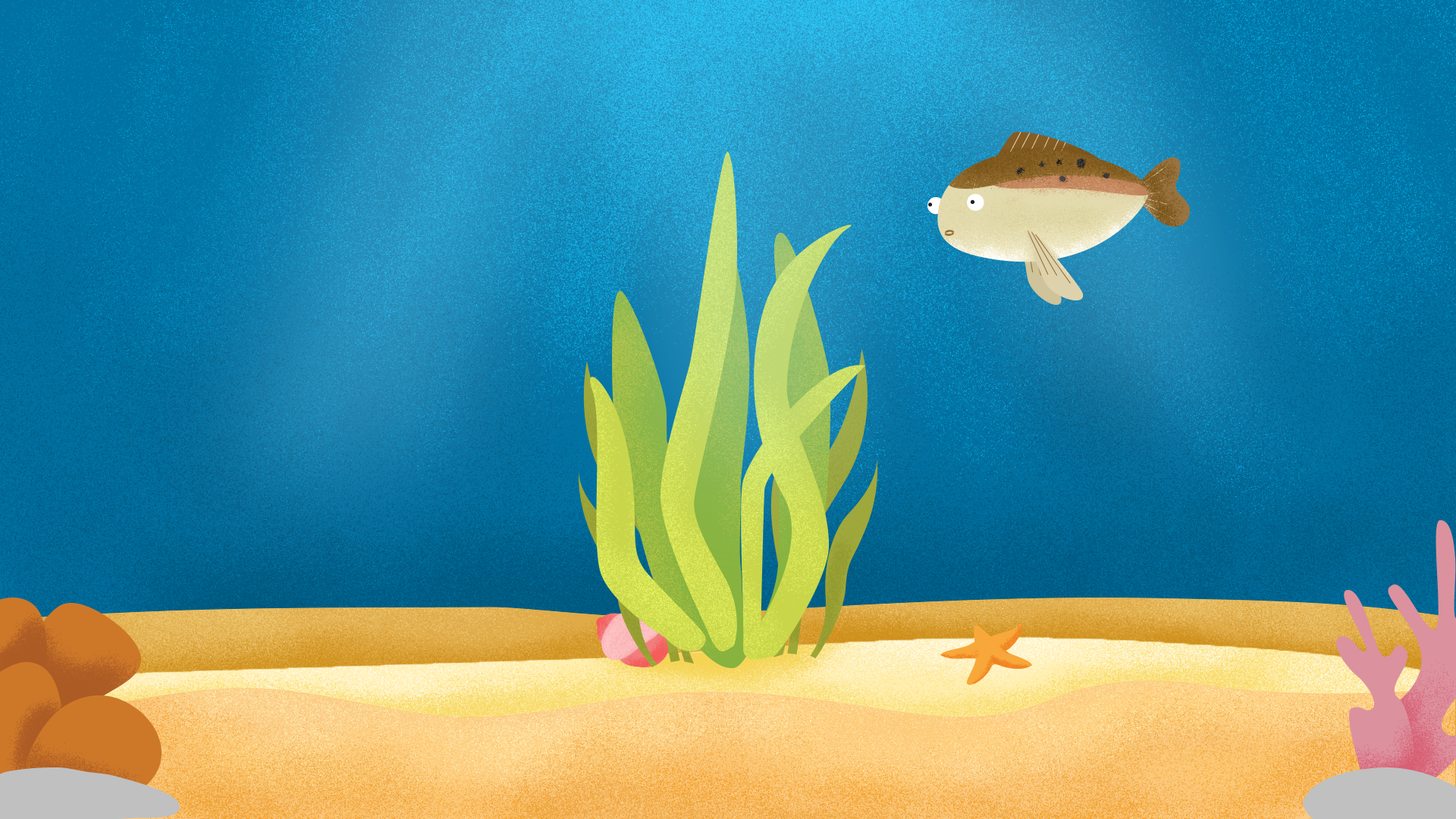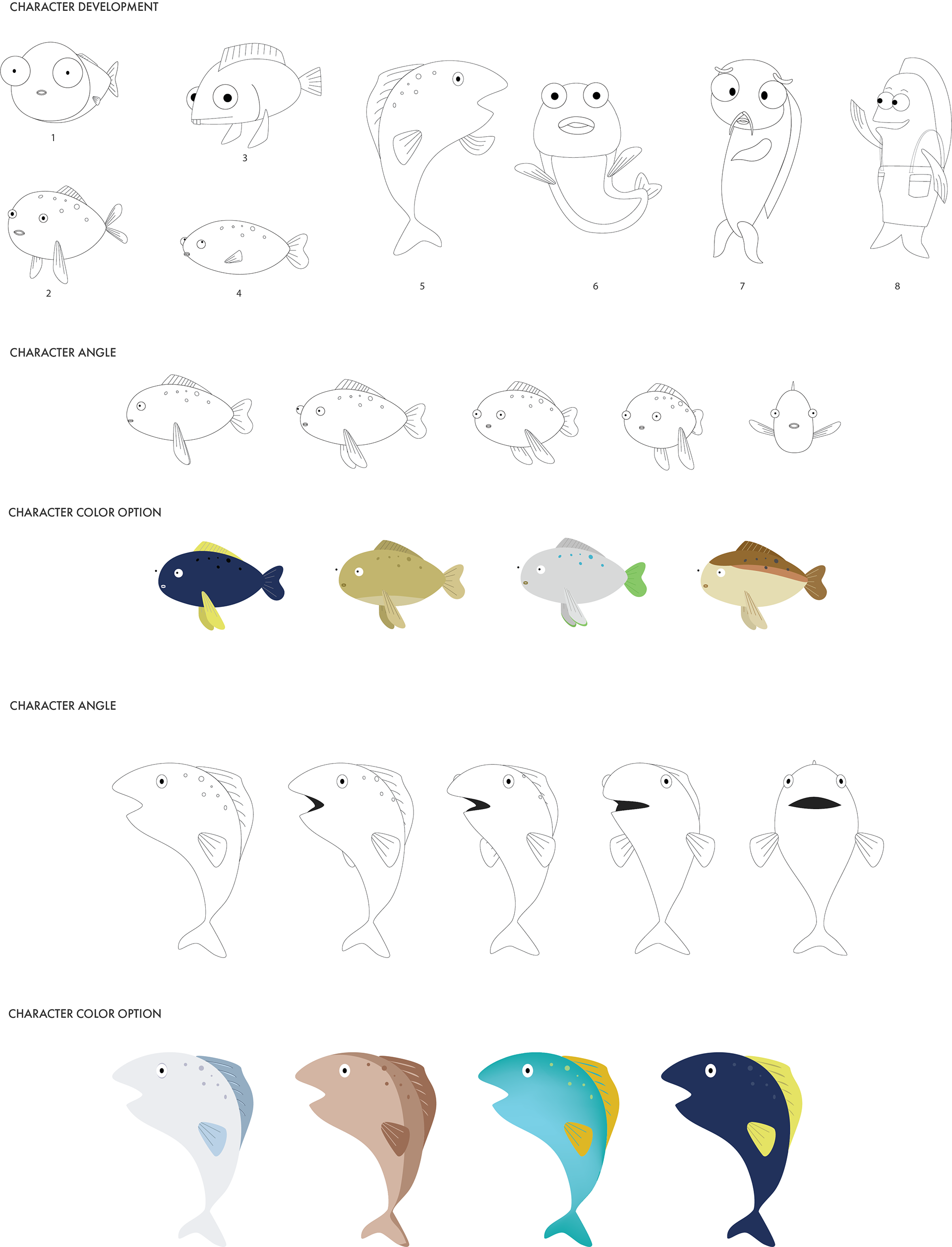 ROLE


My job as animator was to develop interesting characters that would both catch the viewer's eye, and be able to communicate the message we wanted to send. To achieve this, I lead the creative effort:
- Crafting storyboards to give a visual feel of the video,
- Creating style-frames that reflected the product's packaging colors and design,
- Adding texture and lighting to create our underwater world,
- Animating the mouths of simple fish characters to support the narrative and give visual interest through motion.
OUTCOME


The result was a captivating video that delivered the client's message in an effective and engaging manner. The animation paired seamlessly with the voiceover to drive the narrative and connect with the audience. The client was very happy with the work—which is ultimately the best testament to all of us who were involved in the video's creation.