ZenGo, a provider of secure, online wallets for crypto-currency needed our help producing a video to promote their service. Introducing their innovative "keyless" wallet would address the many safety concerns that crypto-currency clients encounter in an uncertain marketplace, where hacking has been a growing problem. ZenGo solves the customer's crypto-currency needs through their unique security feature.
The concept centered on the idea of the high-risk nightmare that customers face in the crypto-marketplace. I lead the animation of a character experiencing an actual nightmare, with scenes that illustrated the many potential risks that might be encountered—hacking, lost keys and funds disappearing in an instant. The nightmare transitions to the character experiencing the relaxing peace of mind that comes with ZenGo's unique security—a true Zen experience.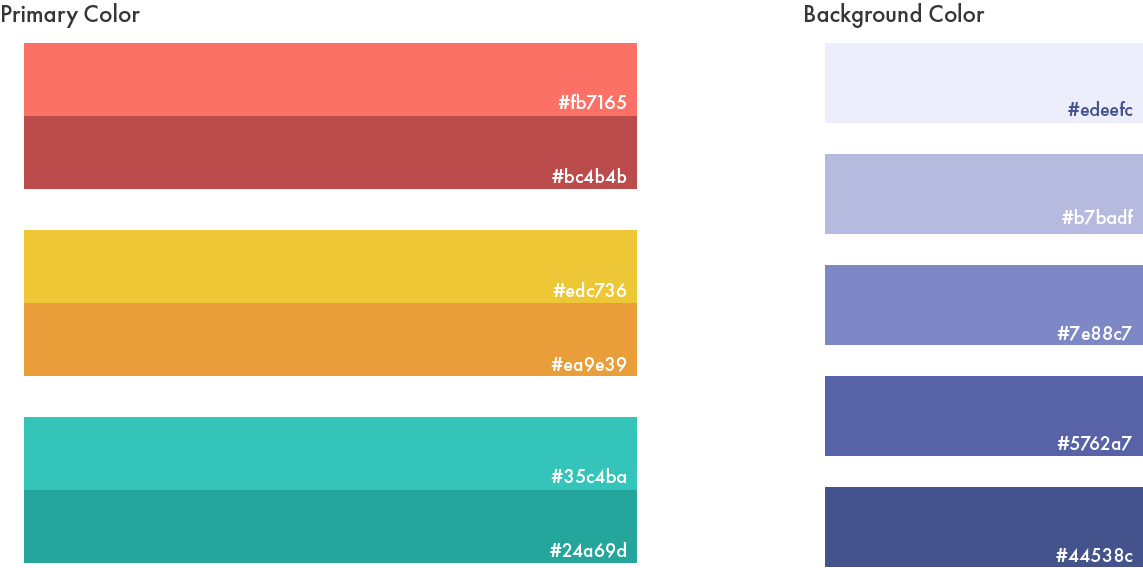 My role as animation lead was to storyboard the prospective video for approval by the client, making sure that all were in agreement. I supervised a junior animator, and shared my knowledge of the process with him to increase the efficiency, as well as the effectiveness of bringing the animation to completion. I learned from our interaction that sometimes drawing by hand on paper lead to a greater understanding of the animated vision to be realized.

My biggest challenge was to create all of the assets needed and animate the video in just 3 weeks. My assistant and I put in long hours to get the job done—and please the client in the process. I was able to accomplish the following in the short time given:
- Designed characters and visual elements
- Set pacing and flow with Animatic
- Led frame by frame animation
We were able to achieve the look and feel of the animation that the client wanted, to effectively communicate their value proposition. Our work has helped ZenGo stand out in a crowded marketplace, driving brand recognition and customer engagement—which put a smile on everyone's face.