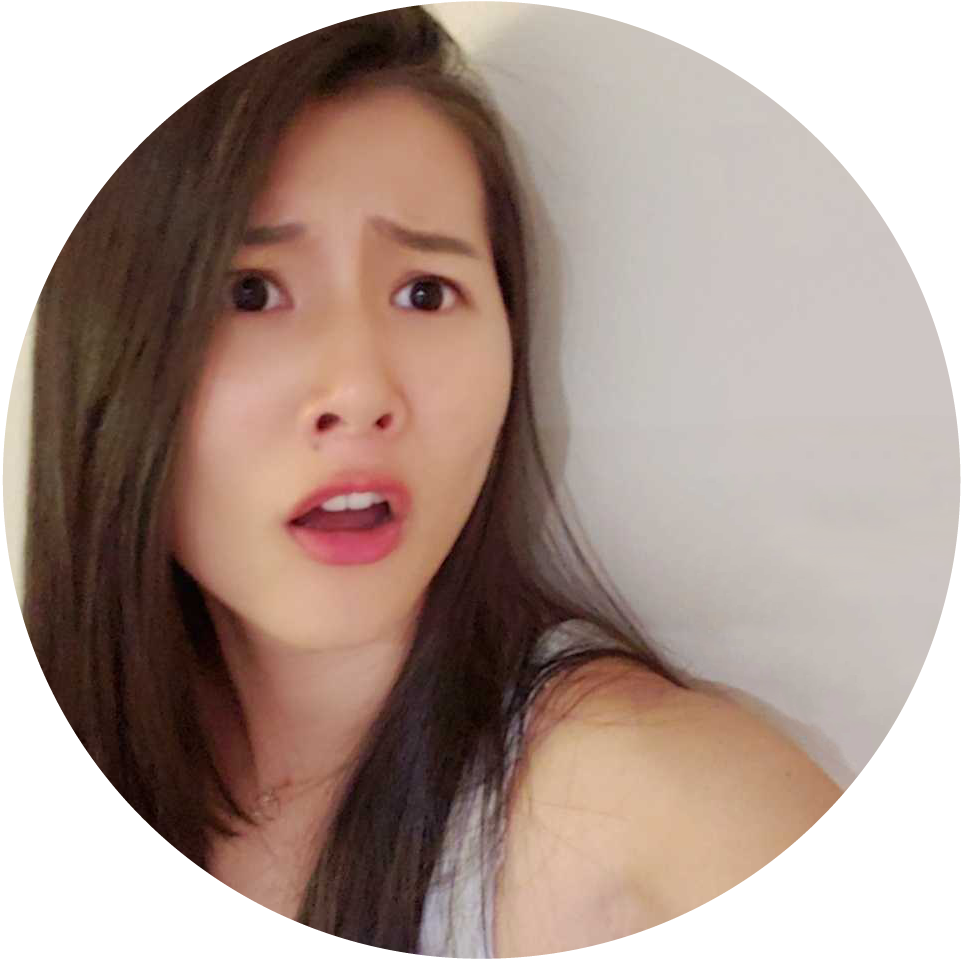 I'm Jenjen, an artist and motion-graphics animator based in Vancouver, B.C. I infuse my designs and animation with the philosophy of marketing, bringing life to images that reach out to viewers and captivate their minds—often their hearts—and move them to action. Through creative visual storytelling, I turn complex ideas into easily understood concepts, crafting imagery that leaves a lasting impression.
From an early age in Taiwan, I created vistas of color and characters on my parents' bedroom wall, sharing portraits from the world of my imagination with those I loved—delighting in the sense of wonder and creative thought the artwork inspired. I knew, even then, that this would be my life's pursuit.
And while I made sure to achieve a high level of technical skill in my studies, I went deeper, pursuing an intellectual curiosity to study the strategies needed to convey an informed outreach with solid value propositions.
I've gained a track record of success on animated videos for a variety of clients, including internationally recognized brands, and notable advertising agencies. I love my work, and believe it shows.
Thoughtful experience has taught me to see the goal to be reached, and find the best creative path to attain it, drawing upon my talents in the visual arts to craft a distinctive work that meets your needs, displays my love of craft, and engages your audience. But I'm still that little girl at heart—happily so—only now I bring thought and purpose to my creations.