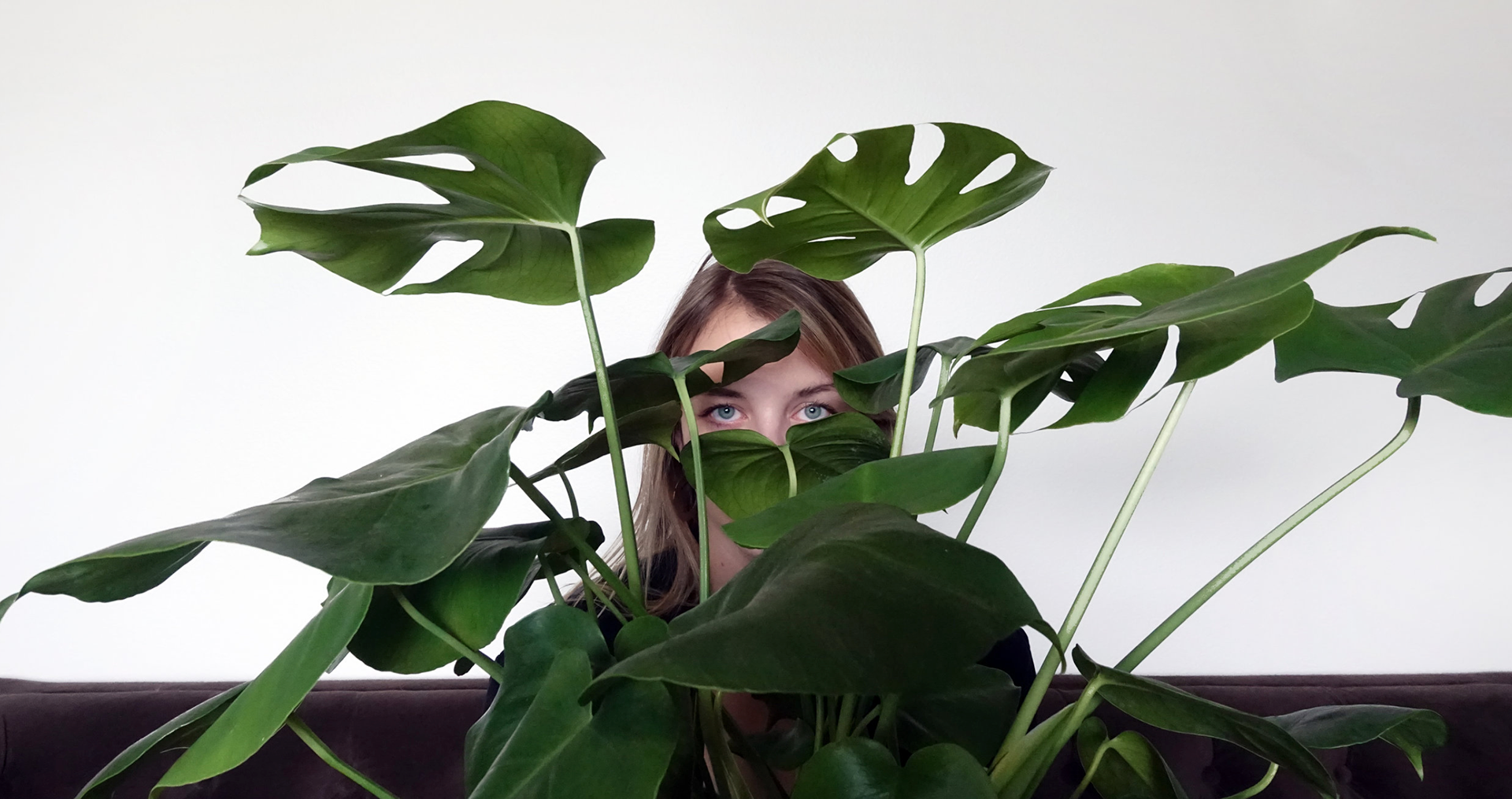 Jenjen Chen is an artist, designer, and motion-graphics creator. She blends color and design into animation, bringing life to images that reach out to viewers and captivate their minds—often their hearts. Through creative visual storytelling, she turns complex ideas into easily understood concepts, crafts imagery that leaves a lasting impression.
As a small girl she created vistas of color and characters on her parents' bedroom wall, sharing portraits from the world of her imagination with those she loved. She's carried the spirit of those creations forward, honing her skills as an illustrator, and broadening her creative palette. With a detailed knowledge of Adobe After Effects, Illustrator, and Photoshop, Jenjen brings a high level of technical skill to complement her creative talents. Mixing texture with lighting, she brings a distinctive style to visual works that engage an audience, with her love for craft apparent in every image.
Free time is spent with her supportive partner—or pursuing adventures with a dog who loves the outdoors. Still that little girl at heart, you might find her eyeing walls that need an imaginative touch, a drawing to change the ordinary into the exceptional.
Jenjen is also available for freelance projects.